Product Description
Heavy metals can make their way into a water source through a variety of ways. High concentrations of lead, arsenic, and other heavy metals can affect the nervous system and kidneys, and may cause reproductive disorders, skin lesions, endocrinal damage, and vascular diseases.
This test compares the heavy metal content in your water sample against the official parameter limits and will indicate whether the water you are drinking may be safe in this respect.
Suitable for:
Health Conscious individuals
Town and City water users
Businesses
Merchants and Proprietors
---
Advantages
-Tests for a variety of heavy metals
-Gives an idea of the heavy metal content set against national and international standards.
Post sample bottle to laboratory

Receive email notification of results online

Download full test report
---
Test parameter Vol Required: 500ml
Given below tests are included in this product:
Parameters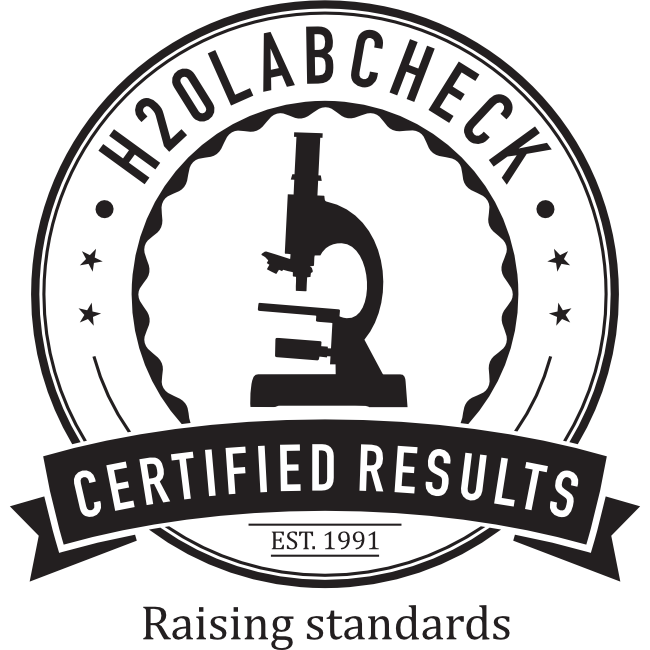 | Transaction Details | Feedback |
| --- | --- |
Only registered users can write reviews. Please, log in or register.