Product Description
When dealing with water for human consumption, a number of parameters must to be taken into account in order to assess it's quality. A test should be performed every two years as a minimum on private dwellings to mitigate the use of contaminated waters and causing damage to humans, soil and/or its distribution network.
Suitable for:
Private Individuals
Health Professionals
Private Borehole Supplies
Use When Selling A Property
Health Conscious Individuals
Environmental Agencies
---
Advantages
With the result of this test the quality of the water can be certified as to the concentrations of chemical agents present in this, provided that their values are within the limits recommended by the legislation in force.
Post sample bottle to laboratory

Receive email notification of results online

Download full test report
---
Test parameter Vol Required: 500ml
Given below tests are included in this product:
Parameters
Others
Langelier Saturation Inde...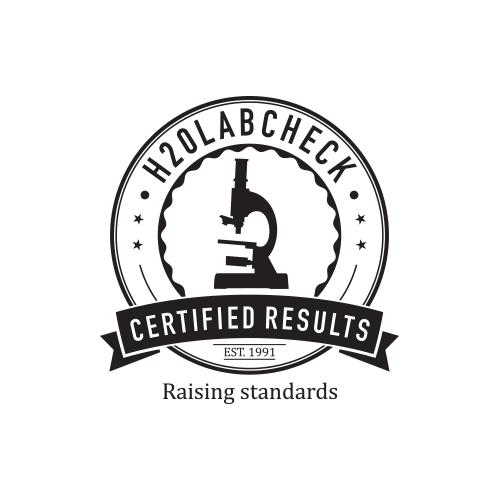 What kind of risks are exposed people who use water with a high concentration of chemical agents?
When in high concentrations, these chemicals agents can have toxic and poisonous effects on the body of those who consume them. Besides that, most of them have a cumulative effect, that is, can not be eliminated by the body, and this accumulation can generates diseases such as cancer.
Can the client add other parameters to be analyzed in this test kit?
Of course, the customer can customize this and other test kits by going to the "Create your Own" section on our website and they can then choose the parameters that best suit their needs.
In the case that the customer does not agree with the result of the analysis, can it be redone?
The test results issued are binding. In an instance where you believe that results are inaccurate, please raise it with us and we will escalate the matter with the lab.
Only registered users can write questions. Please, log in or register.