Product Description
Industrial activity generates a large volume of effluent that will be discharged into the environment, it can be with previous treatment or without this. Each effluent has its own characteristic inherent to the process that it comes from and may contain the most varied chemical or biological substances, including biodegradable, polluting, toxic and pathogenic agents. An accurate analysis of the effluent must be carried out prior to its launch in order to avoid environmental damage and human health risks.
Suitable for:
Production Managers
Wastewater Treatment Plant Managers
Environmental Agencies
Compliance check with Environmental Regulations
Heavy Industry
Light Industry
---
Advantages
This test will help you evaluate your wastewater, how it should be disposed of, if it offers risk to the environment, and if it can be treated and reused.
Post sample bottle to laboratory

Receive email notification of results online

Download full test report
---
Test parameter Vol Required: 1000ml
Given below tests are included in this product:
Parameters
Others
Total Phosphate (as P2O5)

Total Petroleum Hydrocarb...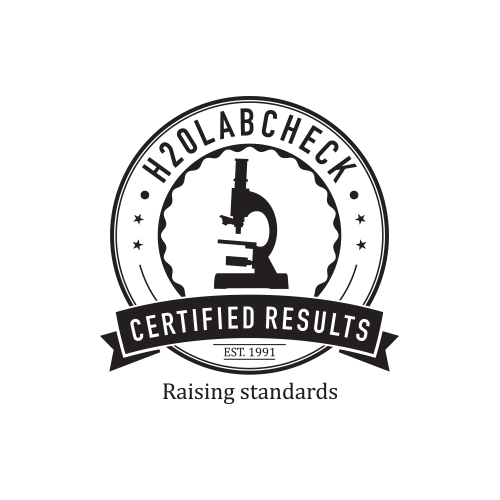 Can this test ensure that the effluent is in proper conditions for disposal or reuse?
Our tests are carried out strictly following the standards required by the national and international protocols, thus guaranteeing the accuracy of the results with respect to the analyzed parameters.
How should the customer proceed with sample collection?
After the purchase of the test kit on our website, the customer will receive the complete kit with all the material and instructions on how to proceed with the collection. In addition, direct contact with the laboratory will be made available in case of any doubt.
Can the client add other parameters to be analyzed in this test kit?
Of course, the customer can customize this and other test kits by going to the "Create your Own" section on our website and they can then choose the parameters that best suit their needs.
Only registered users can write questions. Please, log in or register.