Product Description
This water test will test for parameters that can cause corrosion. These are hardness, total dissolved solids and alkalinity.
If you are finding rusted pipes, or any other metal that is near your water source, it could be due to corrosion caused by the water.
Suitable for:
People with skin problems
Water supplies causing staining in sinks & baths
People experiencing health problems related to corrosive water
People experiencing green discolouration of blonde hair
Determining the cause of water leaks from pipes & fittings
---
Advantages
This test will check your water for parameters that could be causing corrosion.
Post sample bottle to laboratory

Receive email notification of results online

Download full test report
---
Test parameter Vol Required: 250ml
Given below tests are included in this product:
Parameters
Others
Langelier Saturation Inde...

Total Dissolved Solids (T...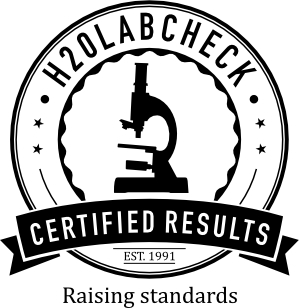 | Transaction Details | Feedback |
| --- | --- |
Only registered users can write reviews. Please, log in or register.