Product Description
In relation to global water scarcity, water reuse or ecological right disposal, are current advantages due to new technologies. As water used in domestic activities contain traces of chemical and biological components, it must be treated so that it can be reused for garden irrigation and toilet flushing or be discharged without causing any damage to the environment. Therefore, for it to be possible to reuse or release this effluent, an efficient treatment must be performed in order to eliminate any contaminant agents. With the intention of evaluating the efficiency of this treatment, parameters should be analyzed, such as pH, turbidity, solids removal, BOD, COD and ammonia.
Suitable for:
Privately owned Wastewater Schemes
Wastewater Treatment Plant Managers
Compliance check with Environmental Regulations
Quality Checks
Environmental Agencies
Private Individuals
---
Advantages
By this test it is possible to evaluate the efficiency of wastewater treatment and be sure about being reuse or discharging an effluent without causing any damage for the environment.
Post sample bottle to laboratory

Receive email notification of results online

Download full test report
---
Test parameter Vol Required: 1000ml
Given below tests are included in this product:
Parameters
Others
Total Phosphate (as P2O5)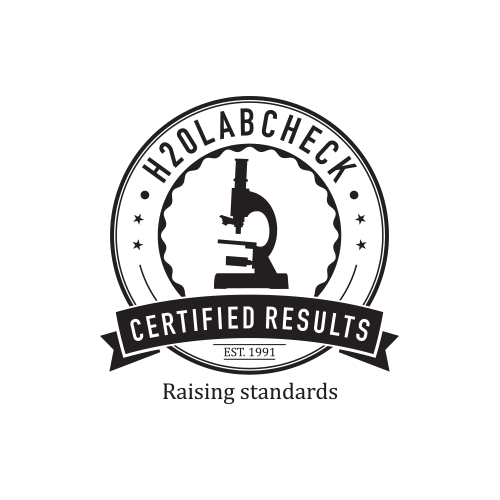 Can the client add other parameters to be analyzed in this test kit?
Of course, the customer can customize this and other test kits by going to the "Create your Own" section on our website and they can then choose the parameters that best suit their needs.
What is the lead time on getting results?
As long as the laboratory receives the samples, it will contact the customer to communicate the expected date. However, the customer can follow the progress of their analysis request through our website, accessing the customer area with their user and password.
Could I receive updates on my results before the report is issued?
You can obtain this information on the website by logging into your dashboard.
Only registered users can write questions. Please, log in or register.