Product Description
There are a number of key parameters that must be taken into account when assessing the quality and safety of drinking water intended for human consumption. A test should be performed every two years as a minimum on private dwellings to mitigate the use of contaminated waters and causing damage to humans, soil and/or its distribution network.
Suitable for:
People applying for Well Grant Applications
Private well owners
Filter & well pump installers
Environmental Authorities
---
Advantages
With the result of this test the water sources can be certified as usable, mitigating any suspicion of contaminants present.
Post sample bottle to laboratory

Receive email notification of results online

Download full test report
---
Test parameter Vol Required: 250ml
Given below tests are included in this product:
Parameters
Others
Total Bacteria Count (TBC...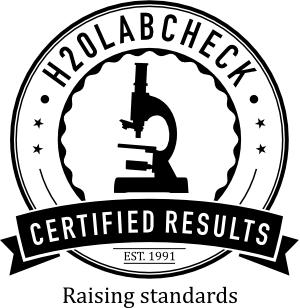 | Transaction Details | Feedback |
| --- | --- |
Only registered users can write reviews. Please, log in or register.