Product Description
This product is supplied in a 25 litre sterile container and has a distillate conductivity of less than 5 microsiemens/cm.
Suitable for:
Cosmetics
Electronics
Batteries
Steam irons
Coolant/ant-freeze
Windscreen wash
Many more applications
---
Advantages
This water has been produced in our laboratory and we can guarantee that it is to the highest grade and is free from any chemical or biological impurities.
Synonyms of De-Ionised Water include DI Water, Deionised Water, Di ionised Water, De ionized Water, Deionized Water, De-ionized Water, Demineralised Water and Purified Water.
Quality tested in an in-house water laboratory

Produced in a laboratory environment

Free shipping in Ireland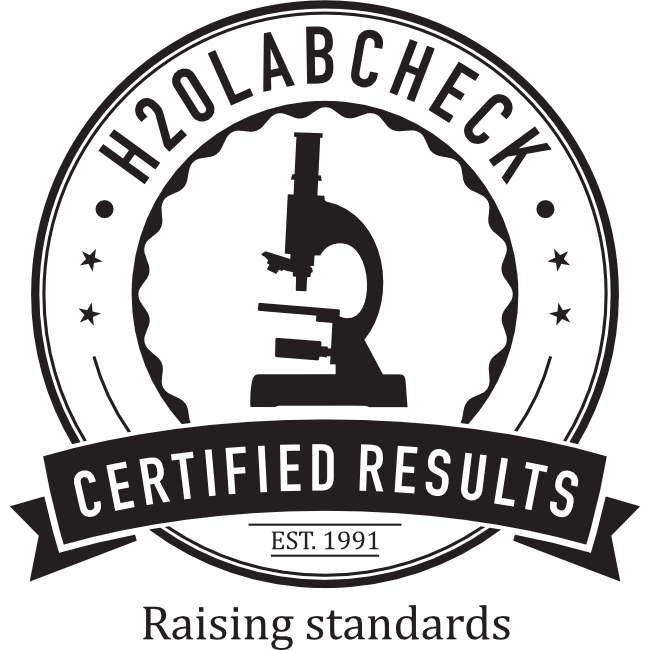 | Transaction Details | Feedback |
| --- | --- |
Only registered users can write reviews. Please, log in or register.