Thallium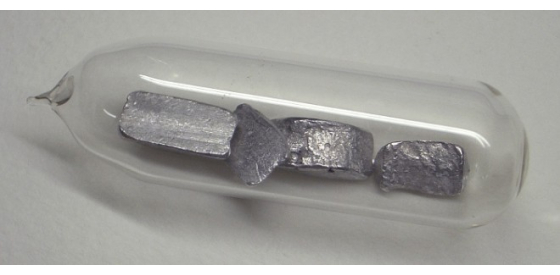 Thallium
| | |
| --- | --- |
| Odour | None |
| Appearance | Silvery gray |
| Texture in water | unnoticeable |
| Maximum allowed limit | 0.0005 mg/L |
| Physical symptoms | none |
Maximum amount allowed in water:
0.0005 mg/L
What is thalium?
Thallium is a metal found in natural deposits such as ores containing other elements. The most common use of thalium is in specialised electronic research equipment. It is an incredibly toxic metal and has garnered media attention due to its use in a number of highly publicised poisonings in the last few decades.
How does it get into water?
The main way in which thalium gets into water sources is leaching from ore processing sites. It may also come from leaching from glass, electronics or drug factories.
What are the health effects of an excess?
Some people who drink water containing thallium well in excess of the maximum contaminant level for many years could experience hair loss, changes in their blood, or problems with their kidneys, intestines, or liver problems.
The short term effects of an exposure to high levels of thalium are gastrointestinal problems and nerve damage.
How do I know if it's in my water?
The best way to figure out if thalium is present in your households water, and if it is, at what level, is to get a water test from an accredited laboratory.
How do I remove thalium from my water?
The treatments appropriate for removing thalium, or reducing its content down to safe levels are activated alumina, ion exchange and reverse osmosis.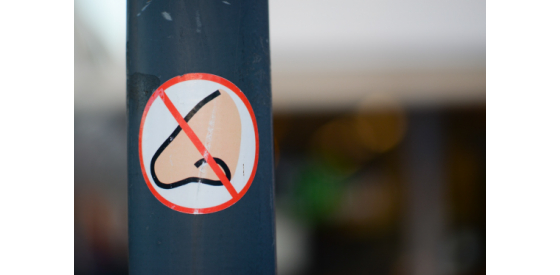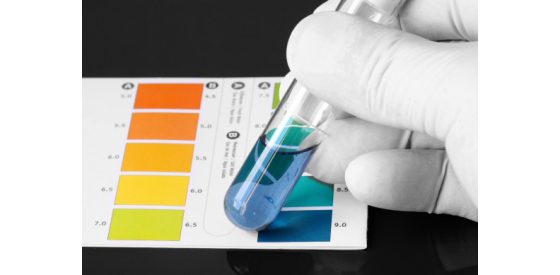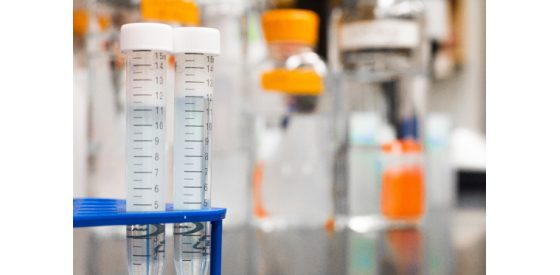 Thallium
| | |
| --- | --- |
| Odour | None |
| Appearance | Silvery gray |
| Texture in water | unnoticeable |
| Maximum allowed limit | 0.0005 mg/L |
| Physical symptoms | none |