Giardia lamblia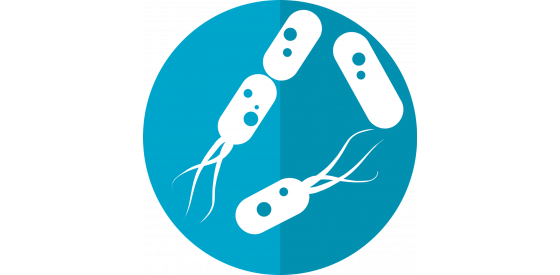 Giardia lamblia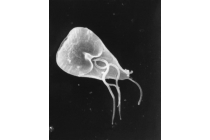 | | |
| --- | --- |
| Phylum | Metamonada |
| Order | Diplomonadida |
| Family | Hexamitidae |
| Genus | Giardia |
Maximum amount allowed in water:
zero
What is it?
This is a bacteria commonly found in inadequately treated water. This bacteria causes Giardiasis, an infection of the small intestine. Although it can be caught from food, the most common way people contract giardiasis is through coming into contact with or drinking water with the pathogen in it
What are the indicators for Giardia lamblia?
The indicators are physical, chemical, or other parameters whose presence at a level outside of specified limits may reflect a problem in the treatment process or in the integrity of the distribution system. For example this may be other more inert bacteria which may not do any harm when present in the water, but its presence in itself indicates an inadequacy of treatment processes and the likelihood of the presence of Giardia and other harmful bacteria.
What are the health effects on an infection with Giardia lamblia
Symptoms of giardiasis generally show up around one to two weeks after exposure. Symptoms of this include fever, nausea, vomiting, fatigue and a few others. Luckily in most cases of Giardiasis the infection clears up on its own. In more severe cases treatment with antibiotics may be needed.
How do I check for Giardia?
To test for this specific bacterium the best method is to get a water test from an accredited laboratory.
How Do I remove it from my water?
The EPA has listed disinfection and/or filtration as the recommended methods for removing Giardia from water. As a caveat however it is important to note that not any old filtering system will do, it needs to be a highly specialised one ( such as granular activated carbon).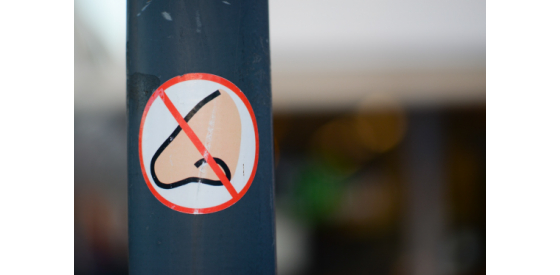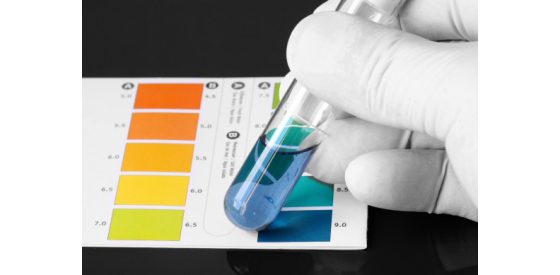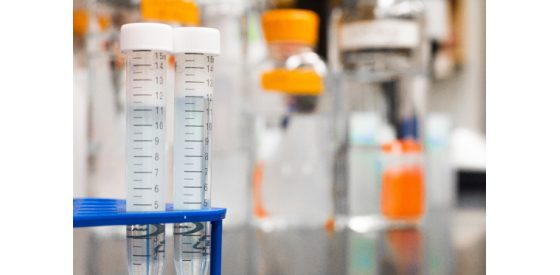 Giardia lamblia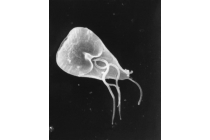 | | |
| --- | --- |
| Phylum | Metamonada |
| Order | Diplomonadida |
| Family | Hexamitidae |
| Genus | Giardia |