Beryllium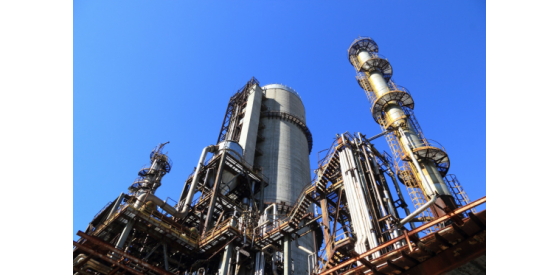 Beryllium

| | |
| --- | --- |
| Odour | Odourless |
| Appearance | Metallic gray to white solid |
| Taste | None (please don't try it!) |
| Limit in Water | 0.004 mg/L |
| Source | Manufacturing processes, natural sources, coal and fuel combustion |
| Long Term Exposure | May cause intestinal lesions if ingested |
| Route to Exposure | More dangerous if inhaled |
Maximum amount allowed in water:
0.004 mg/L
What is it?
Beryllium is an inorganic metallic element on the periodic table. Because it is an element it cannot be destroyed or broken down further. Compounds containing primarily beryllium are either white or colourless and do not have any particular distinguishing odour.
What is it used for?
Beryllium comes with many specialised uses. The greatest use for beryllium comes for making alloys for nuclear reactors and the aerospace industry. Other uses are as an alloy and an oxide in electrical equipment and microwave ovens.
How does it get into drinking water?
Beryllium naturally enters groundwater through the erosion and weathering of rocks and soil. It can also enter groundwater through industrial discharge. A major source of environmental release of beryllium is from coal and fuel combustion.
What are the health effects of an exceedance?
Drinking water with an excess of beryllium over extended periods of time has been shown to cause the individual to develop intestinal lesions.
How do I check if it is in my water?
The best way to check for beryllium is to get a water test from an accredited lab
How do I remove it from my drinking water?
To remove beryllium completely or to get it below the EPA standard of 0.004 mg/L, the following treatment options are available:
activated alumina
coagulation/filtration
ion exchange
lime softening
reverse osmosis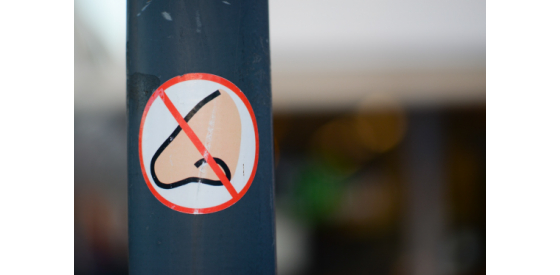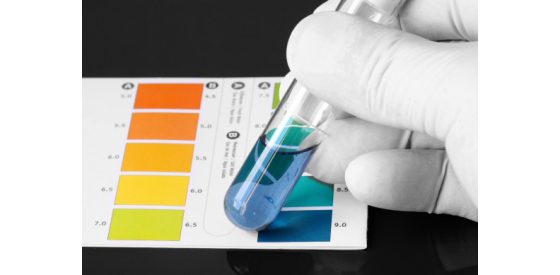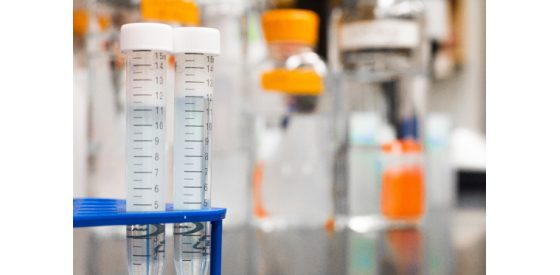 Beryllium

| | |
| --- | --- |
| Odour | Odourless |
| Appearance | Metallic gray to white solid |
| Taste | None (please don't try it!) |
| Limit in Water | 0.004 mg/L |
| Source | Manufacturing processes, natural sources, coal and fuel combustion |
| Long Term Exposure | May cause intestinal lesions if ingested |
| Route to Exposure | More dangerous if inhaled |